Marty's Driving Range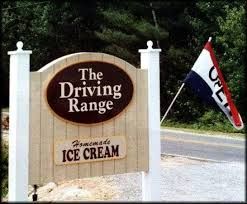 96 Old Turnpike Road, Mason, NH
Bruce Marshall Group 
Sorry for the inconvenience folks, we will let you know the new date as soon as we get it.
I'm thrilled to announce I've been invited to open for BB King this Thur, July 10th at the Hampton (NH) Casino Ballroom. I'll do a solo set on acoustic and resonator guitars and cover tunes from my 6 CD's and my newest originals. To share the stage with the king of the blues and the man who opened my eyes to the blues when I was in Jr. High is an honor. I was fortunate to open his show here last summer and supported him twice with Montgomery and Marshall, including his 70th birthday tour in '95 and Hampton in '02. Thank you for all you've done for the blues and your fans BB! I'll be on 8-8:30, doors are at 6, please say hi at the show if you're going! 169 Ocean Blvd, Hampton, NH 03842. (603) 929-4100.  
Click for Tix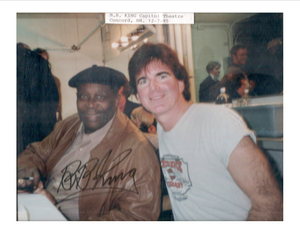 Bruce Marshall Duo Opens for The Straits!!!











Bruce Marshall Duo Opens for The Straits!!!
Blue Ocean Music Hall, 4 Oceanfront North, Salisbury
Bruce Marshall & Dave Cournoyer open for The Straits!
Of course you remember Dire Straits, right? Dire Straits' legacy is alive and well thanks to the musicians who made history with the band. The Straits features members of the original line-up, performing songs from Dire Strait's discography. For fans that have missed one of the best-loved groups of the eighties, The Straits offer a fantastic musical experience! Dire Straits' Alan Clark and Chris White with five hand-picked, world class musicians - Terence Reis, Steve Ferrone from Tom Petty and the Heartbreakers, Mickey Féat, Adam Phillips and Jamie Squire - performing the music of Dire Straits.
VIP Gold Circle - $49 Reserved Seating - $39
Happy New Year friends and thanks for checking in! We want to thank all of you who supported us at so many fabulous shows in 2013, we shared the stage with BB King, The Doobie Brothers, Lynyrd Skynyrd, Kenny Wayne Sheperd, and 38 Special, in addition to our own headliners. The 3 Shows at the Blues Barge in Boston were among the best ever and we did some memorable outdoor shows in NH and MA. Thanks to all the staff that work so hard at these venues, Bob Duteau and our friends at Live Nation, and our families and fans for steering us through another wonderful year.  Check out our upcoming dates, there's some brand new venues and we've updated several pages of the site we hope you'll enjoy. All the best in the new year and we hope to see you soon!
BMG at Crop Bistro for New Years Eve!!!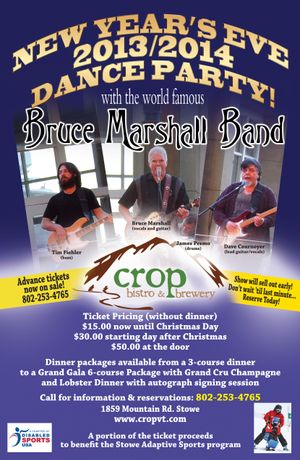 New Year's Eve Party with the Bruce Marshall Band. A portion of the ticket proceeds will benefit Friends of Stowe Adaptive Sports.
"The Stowe Adaptive Program helps people with disabilities live better lives," states Meyers. "We are proud to be able to help them in their mission." Friends of Stowe Adaptive Sports is a non-profit established in 2010. Their mission is to improve the quality of life for persons with disabilities living in or visiting Vermont through Stowe Mountain Resort's adaptive sports and recreational programs.
For more information about the event, visit the Crop Bistro & Brewery website at www.cropvt.com.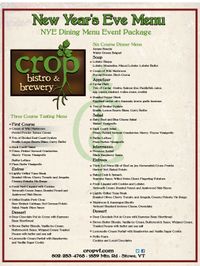 BMG Opens for 38 Special!!!